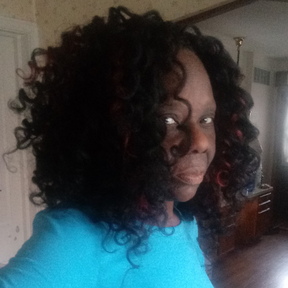 Thalia has a minor in dance from the University of Kansas, as well as degrees in biology & chemistry. She holds certifications in Pilates, Yoga, Tai Chi, Meditation, Indoor Cycling, Zumba, BUTI, Wellness Coaching, STRONG by Zumba, Kettlebell, Neurosensory specialist, etc. and is also AFAA & ACE, NETA certified. She has been teaching for 15 years, and teaches modalities of wellness and fitness to people.
Are you able to provide proof of liability insurance coverage (COI)?:
What are your credentials?:
Licensed (e.g., massage, medical)
Certified (e.g., yoga, meditation, nutritionist, financial)
Registered (e.g., dietician, nurse)
Business Entity (e.g. LLC)
What services do you offer?:
Certified Compliance Training - Workplace Safety
Alternative Health Services
Nutrition & Food Services
Team Building & Entertainment
Licensed Medical Screenings & Services
Licensed Mental Health Services
Certified Financial Services
Licensed Esthetician Services
Licensed Massage & Bodywork
Tell us about your education:
Degree in Biology & Chemistry. Minor in Dance.
List any special certifications (e.g., CPR) here::
CPR & FIRST AID. 200 Hr/Ryt Yoga & 150 Hr/Ryt Trauma Yoga, Neurosensory specialist by Naboso
Tell us about any past clients you've worked with::
I have taught corporate fitness and wellness clients. I have worked with veterans, seniors & people with disabilities.
Are you ok with::
Virtual events (webinars)
Traveling (additional fee may apply)
No followed people