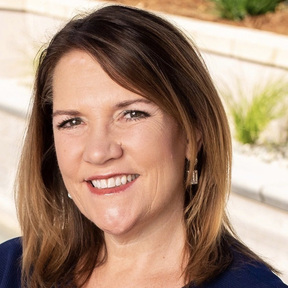 Susie Garcia is an Award-winning Registered Dietitian and Nutritionist, Healthy Lifestyle Coach, #1 International Best-Selling Author, National Speaker, Food Industry Consultant, Menu and Meal Planning Expert and Corporate Wellness Advisor.
She has been a contributing author for numerous national magazines and websites including Huffington Post, Shape.com and ZLiving.com.
Susie has appeared on ABC, CBS, and FOX affiliate television stations, NPR affiliate Radio, internet radio and filmed over twenty healthy cooking videos for eHow.com.
She has worked with several SF Bay Area start-ups: Nutrition Subject Matter Expert for (Health IQ), Nutrition Counselor for Vitagene, and R&D and Marketing consultant for Green Gut (Organic Vegan Yogurt).
Are you able to provide proof of liability insurance coverage (COI)?:
What are your credentials?:
Licensed (e.g., massage, medical)
Certified (e.g., yoga, meditation, nutritionist, financial)
Registered (e.g., dietician, nurse)
Business Entity (e.g. LLC)
List any license numbers here or links to validate:
CDR 724556
What services do you offer?:
Certified Compliance Training - Workplace Safety
Alternative Health Services
Nutrition & Food Services
Team Building & Entertainment
Licensed Medical Screenings & Services
Licensed Mental Health Services
Certified Financial Services
Licensed Esthetician Services
Licensed Massage & Bodywork
Tell us about your education:
B.S. - Food & Nutrition - North Dakota State University; Masters Coursework and Dietetic Internship - Texas A&M University
Describe your experience (awards - publications)::
#1 International Best Selling Author; Books: Psyched to Be Skinny and Start Right Marketing. Young Dietitian of the Year
Tell us about any past clients you've worked with::
Epicurean Group, Guckenheimer, Wellness Concepts, Dolby, SeaGate, Huddle, Health IQ, Vitagene, eWomen Network, BNI (Business Network International), The Morning Star Company, San Francisco Bulls Hockey Team, Visa, Safeway Corporation, Newbridge Foundation, GU Energy, Fred Finch, White & Case LLP
Have you received the COVID Vaccine?:
Are you ok with::
Virtual events (webinars)
Traveling (additional fee may apply)
No followed people