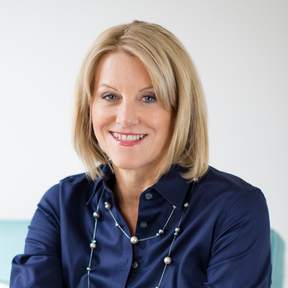 I am an enthusiastic and effective wellness coach and health educator. I help employees improve their health in areas like emotional health, stress management, career, nutrition and physical activity. Clients think of me not as their therapist or best friend, but rather as their trusted passenger as they drive on the highway of health, helping them navigate toward more productivity, satisfaction and creativity on a journey to better overall wellbeing.
Are you able to provide proof of liability insurance coverage (COI)?:
What are your credentials?:
Licensed (e.g., massage, medical)
Certified (e.g., yoga, meditation, nutritionist, financial)
Registered (e.g., dietician, nurse)
Business Entity (e.g. LLC)
List any license numbers here or links to validate:
Wellcoaches Health Coach, CDC Diabetes Lifestyle Educator
What services do you offer?:
Certified Compliance Training - Workplace Safety
Alternative Health Services
Nutrition & Food Services
Team Building & Entertainment
Licensed Medical Screenings & Services
Licensed Mental Health Services
Certified Financial Services
Licensed Esthetician Services
Licensed Massage & Bodywork
Tell us about any past clients you've worked with::
I have delivered 100 presentations to clients with high reviews! My collaborative approach allows participants to learn and engage with each other in a fun environment. I was named a WELCOA Top 100 Health Promotion Professional and am a frequent contributor to the Optimal Health Daily podcast, which has 25 million downloads.
Have you received the COVID Vaccine?:
Are you ok with::
Virtual events (webinars)
Traveling (additional fee may apply)
No followed people