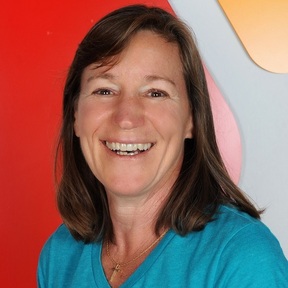 I have been a massage therapist for 30 years and specialize in sports massage, myofascial release, deep tissue massage, Swedish massage and enjoy teaching people how to massage. I"m also a lifelong athlete, and a fitness trainer. My goal is to teach and empower others to take control of their own health by exercising properly, recovering well, and preventing and treating injuries. I also teach Pilates and know how important strengthening the core of the body is. I have been blessed with a lot of energy, and love exercising and people!
Are you able to provide proof of liability insurance coverage (COI)?:
What are your credentials?:
Licensed (e.g., massage, medical)
Certified (e.g., yoga, meditation, nutritionist, financial)
Registered (e.g., dietician, nurse)
Business Entity (e.g. LLC)
List any license numbers here or links to validate:
LMT 5100
What services do you offer?:
Certified Compliance Training - Workplace Safety
Alternative Health Services
Nutrition & Food Services
Team Building & Entertainment
Licensed Medical Screenings & Services
Licensed Mental Health Services
Certified Financial Services
Licensed Esthetician Services
Licensed Massage & Bodywork
Tell us about your education:
Over 1000 hours of massage therapy, 2 B.S. degrees from the University of Texas, certification for fitness training and Pilates instruction.
List any special certifications (e.g., CPR) here::
CPR
Are you ok with::
Virtual events (webinars)
Traveling (additional fee may apply)
No followed people