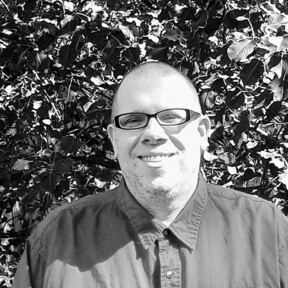 My name is Robert Compton.
Providing therapeutic massage/assisted stretching since 2006.
Serving:
Chicago suburbs
Central Illinois (Tuesdays, Thursdays & Sundays)
Highly skilled in clinical and relaxation massage.
Treatment Proficiencies:
back pain, neck pain,
thoracic outlet syndrome, headaches,
migraines, injuries, sciatica, fibromyalgia,
golfers elbow, tennis elbow,
carpal tunnel syndrome, plantar fasciitis
TMJ syndrome, jaw pain
abdominal pain, constipation, PMS
Also provide:
Corporate Chair Events
Chair Massage Parties
Therapeutic Taiji classes/instruction in:
Self-care
Partner-care
Therapeutic movement
Energy balancing
Taiji Hands
"Active relaxation is at the heart of pain relief".
Please contact me with any inquiries or questions.
Thank you,
Robert
Are you able to provide proof of liability insurance coverage (COI)?:
What are your credentials?:
Licensed (e.g., massage, medical)
Certified (e.g., yoga, meditation, nutritionist, financial)
Registered (e.g., dietician, nurse)
Business Entity (e.g. LLC)
List any license numbers here or links to validate:
227.006642
What services do you offer?:
Certified Compliance Training - Workplace Safety
Alternative Health Services
Nutrition & Food Services
Team Building & Entertainment
Licensed Medical Screenings & Services
Licensed Mental Health Services
Certified Financial Services
Licensed Esthetician Services
Licensed Massage & Bodywork
Tell us about your education:
Graduated from Pacific College of Oriental Medicine 2006 with certificates in Western Massage Therapy and Tui Na: Chinese Massage Therapy and Acupressure
Have you received the COVID Vaccine?:
Are you ok with::
Virtual events (webinars)
Traveling (additional fee may apply)
No followed people