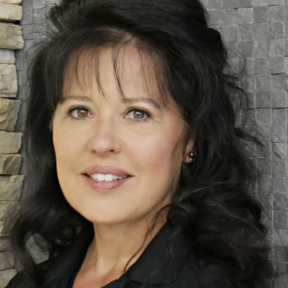 Kelly is a multi-disciplinary health and fitness professional. She is a licensed massage therapist, certified in Neural Reset Therapy (NRT) - a modality used to minimize pain due to dysfunctional movement. Her focus is on relaxation, functional joint mobility and pain relief.
She is also a certified personal trainer (ACE) and Pilates coach (NAFC).
The convergence of her professional skills is used to empower individuals to obtain their healthiest, strongest bodies through knowledge and movement.
Are you able to provide proof of liability insurance coverage (COI)?:
What are your credentials?:
Licensed (e.g., massage, medical)
Certified (e.g., yoga, meditation, nutritionist, financial)
Registered (e.g., dietician, nurse)
Business Entity (e.g. LLC)
What services do you offer?:
Certified Compliance Training - Workplace Safety
Alternative Health Services
Nutrition & Food Services
Team Building & Entertainment
Licensed Medical Screenings & Services
Licensed Mental Health Services
Certified Financial Services
Licensed Esthetician Services
Licensed Massage & Bodywork
List any special certifications (e.g., CPR) here::
CPR, NRT, Personal Trainer, Pilates Coach
Describe your experience (awards - publications)::
Personal Training for a dozen years, MT since 2018
Tell us about any past clients you've worked with::
I work with all ages, but have lots of experience with active 50+
Are you ok with::
Virtual events (webinars)
Traveling (additional fee may apply)
No followed people